A Fine Dining Experience As Unique As Its History
Cincinnati's Original Upscale Steakhouse
The Precinct is the first of Jeff Ruby's nationally-acclaimed steakhouses and where his vision for The Jeff Ruby Experience was brought to life. Opening in 1981 in the old Cincinnati Police Patrol House No. 6, it is now the longest continuously-running fine dining restaurant in the city. For more than four decades, The Precinct has served its guests timeless memories right alongside the ultimate dining experience.
Our Menus
Enjoy a classic favorite or explore new culinary horizons. From our perfectly dry-aged U.S.D.A. Prime steaks and rare selection of Wagyu beef, to the macaroni and cheese that Food Network named one of its Most Magnificent Sides, a dining experience here is one you'll never forget.
Private Dining
Your guests will always remember an exceptional private event that offers unmatched character and sophistication in one of our three distinctive private rooms.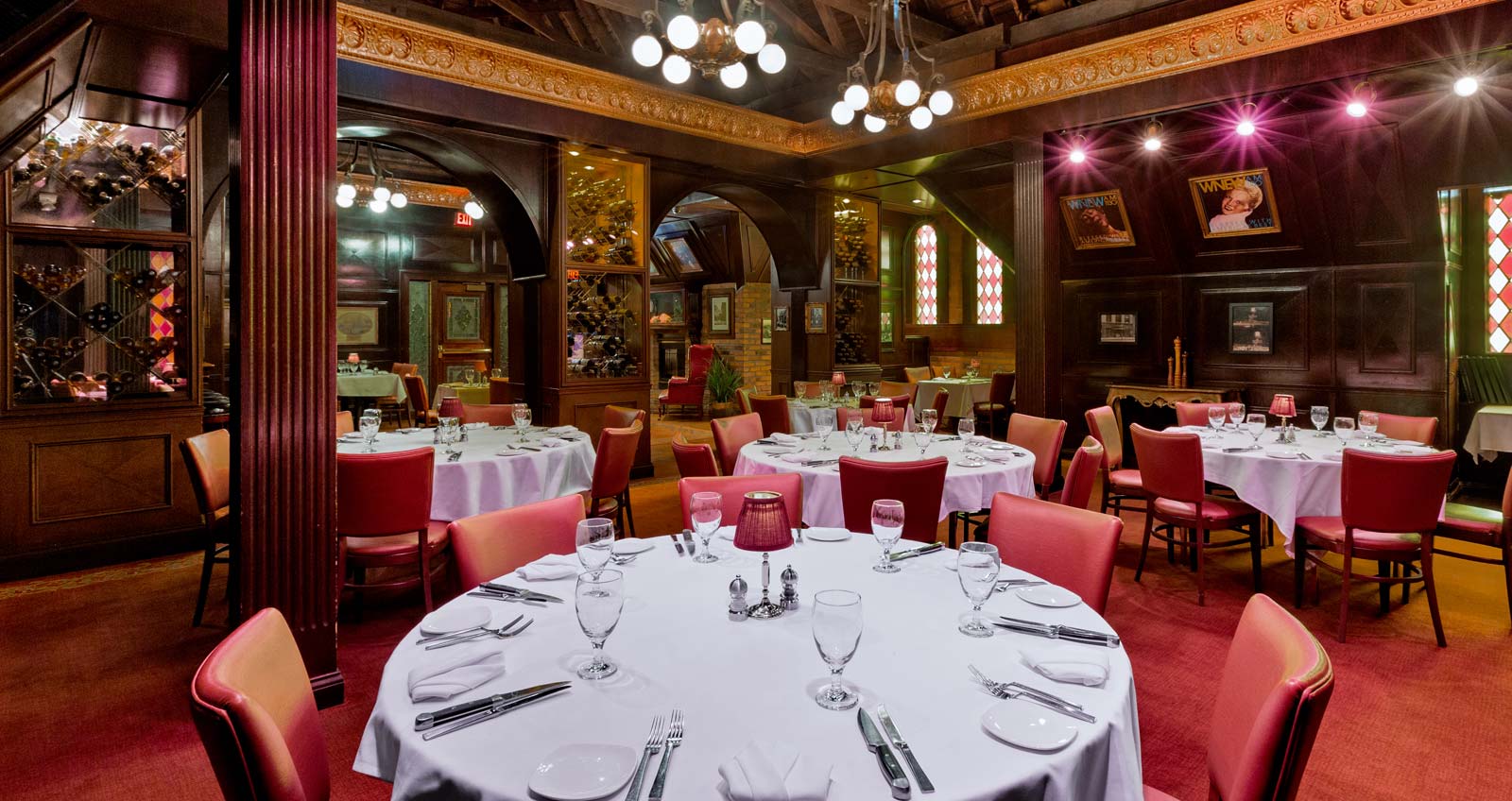 Jeff Ruby's Meal Kits
Available for Nationwide Shipping
Our meal kits include everything needed to make your dinner at home a dining experience to remember.
Happenings
We like to keep things lively at The Precinct with special events and happenings throughout the year.
- Seasonal Menu Offerings
- Promotional Events
- Community Engagements
- And more!
Contact Us
The Precinct
311 Delta Avenue
Cincinnati, OH 45226
DINE-IN HOURS:
Sun  4:00 pm – 9:00 pm
M-Th  4:30 pm – 10:00 pm
Fri-Sat  4:00 pm – 11:00 pm
TAKEOUT HOURS:
Sun-Sat 4:30 pm – 9:00 pm
DELIVERY HOURS:
Th-Sun  4:30 pm – 9:00 pm
MEAL KIT HOURS:
Sun-Sat  OPEN – CLOSE
(Delivery also available for Meal Kits Th-Sun)