About The Precinct
In 1981, Jeff Ruby set out to open a fine dining destination unlike any other in Cincinnati. Encouraged by the support of notable celebrities like Pete Rose and Johnny Bench — who believed in his vision and ability and eventually became the original investors — he placed the bet of a lifetime to bring a longtime dream to reality and opened The Precinct in the old Cincinnati Police Patrol House No. 6.
What became the city's first upscale steakhouse didn't come without significant challenges. That year, the country was entangled in the worst economic climate in the post-war era. With the prime rate at 21.5% (highest in American history), inflation at 13.85% (3rd highest since 1947), and unemployment at 10% (post-war high), it was certainly a difficult time to launch any new business. Additionally, the previous occupants of The Precinct's new home had accumulated 52 liens on the property that would need to be cleared prior to possession. Despite these headwinds, Ruby persevered, and today, more than four decades later, The Precinct stands as Cincinnati's longest continuously-running fine dining restaurant.
The colorful history of the building is a piece of The Precinct's charm. This Romanesque, Hannaford-designed landmark was built in 1901 for use as a horse-drawn wagon patrol house, helping Cincinnati become only the second city in the nation to provide such a service.
At Patrol House No. 6, the horses were maintained in the southern area of the building, which is now our main dining room. Hay was kept in an upstairs loft which was transformed into a disco club that quickly became the crème de la crème of Cincinnati nightlife in the 1980s. Today you can host intimate events in The Loft as one of three private dining rooms. Our lobby area served as the office for the patrol house's two-man shift. The original sliding exterior doors are still present in the main dining room and have been restored with stained glass. The life-sized officer pictures that hang in the main dining room are the actual Patrol House No. 6 officers from 1915 to 1918.
The building remained a patrol house until the early 1940s when the police department converted it into a storage facility. It remained that way until 1979 when a Tex-Mex restaurant called Amanda's opened in the space. After struggling for a year, Amanda's owners were ready for a change and the rest, as they say, is history.
Over the years several improvements to the property have been made. Most notable is a large bar and lounge area featuring a massive Brunswick Majestic bar originally built in Cincinnati in the 1890s. Ruby purchased it at an auction in Boston, Massachusetts, and returned the antique to its hometown in 2011.
To many of our loyal guests, The Precinct is a vital part of their own incredible memories. Join us for Cincinnati's most-awarded fine dining experience, where our family will treat you to an unforgettable evening. As Jeff Ruby often says, "Our food fills our guests' stomachs and our amazing people fill their hearts."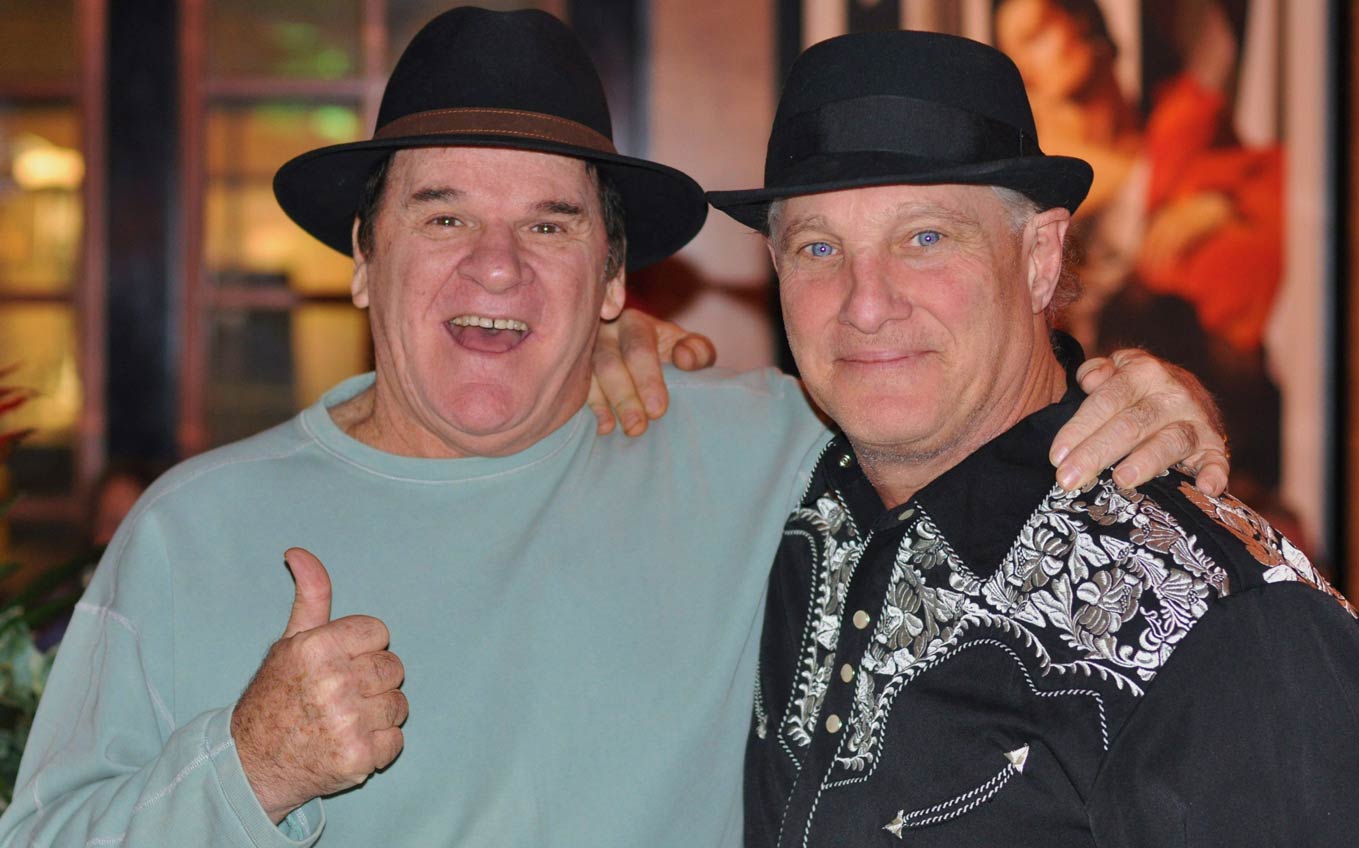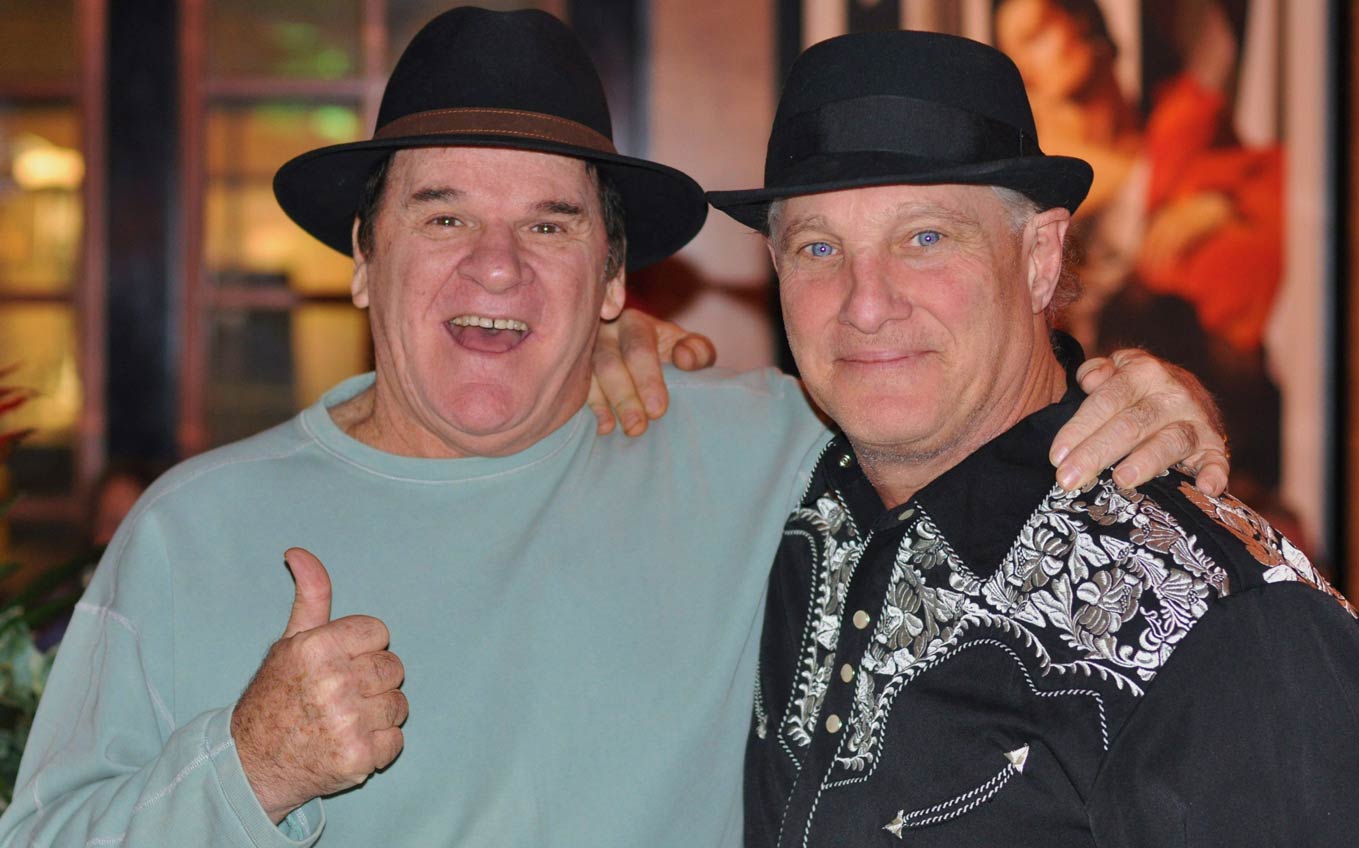 "Restaurants create memories. That's what we really provide people. That's what they leave with. "
Contact Us
The Precinct
311 Delta Avenue
Cincinnati, OH 45226
DINE-IN HOURS:
Sun  4:00 pm – 9:00 pm
M-Th  4:30 pm – 10:00 pm
Fri-Sat  4:00 pm – 11:00 pm
TAKEOUT HOURS:
Sun-Sat 4:30 pm – 9:00 pm
DELIVERY HOURS:
Th-Sun  4:30 pm – 9:00 pm
MEAL KIT HOURS:
Sun-Sat  OPEN – CLOSE
(Delivery also available for Meal Kits Th-Sun)